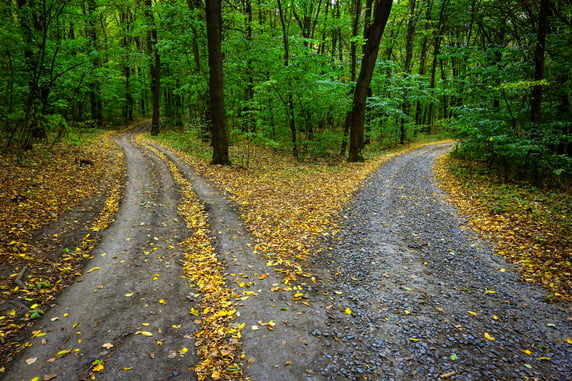 Looking at and applying for college is hard, we know. It's a big decision with a million different variables.
So to help you through this process, we asked some of our students to tell us what they would do differently if they were applying for colleges today. So take a look at these, and remember to stay calm! The perfect school is out there for you, and when you find it you'll know.
1. LOOK FOR RESUME-BUILDING OPPORTUNITIES
"I would have looked at resume-building opportunities at the colleges more. Now I look back at the things Siena offered when applying that I ignored and I wish I had taken advantage of all the opportunities Siena gives."
—
Connor LeMay, junior, History/Pre Law (Newtown, CT)
2. ARE THERE OPPORTUNITIES FOR INVOLVEMENT?
"I would focus more on the end result that will come from attending a certain school. Also, I would focus on how people treat each other, the education, and opportunities for involvement and advancement." — Jack Blanchard, senior, Marketing (Colonie, NY)
3. LET YOUR PASSIONS LEAD TO YOUR PURPOSE
"If I could apply to college again knowing what I know now, I'd be sure to take into consideration two things. These being to make the college process fun and to allow my passions to lead to my purpose. Though the college process can be stressful, I'd appreciate all the small moments! I'd let my passions design a path for my career and future choices because if you do what you love, you'll love what you do, right?"
—
Shadane Franklin, Accounting Major, senior (Jamaica)
4. MEET ONE-ON-ONE WITH ADMISSIONS COUNSELORS
"I would have done more interviews with colleges. I went on tours as a senior, but as a McGuire I now realize how helpful any one-on-one time
with an admissions counselor
can be. I didn't really think it was important but they can help you paint a picture that is a little more specific to your interests, rather than a more general idea from a campus tour. It also would have given the colleges a chance to get to know me better, which may have given me more peace of mind while waiting on my acceptance letters."
— Katherine Aikens, senior, Psychology major, Women's Studies minor (Bovina Center, NY)
5. START EARLY
"If I were to do anything differently, I would definitely have started looking at colleges earlier than I did. The college search process is stressful, and doing it almost last minute made it even more stressful. So starting sooner than later is what I would do differently." —
Alexis Hohn, freshmen, Biology, (Mechanicville, NY)
6. LOOK FOR A GOOD COMMUNITY
"If I could do one thing different I would tell myself how important a welcoming community is."
— Cheyenne Lufkin, freshman, Political Science (Argyle, NY)
We hope this helps! And if you have any questions at all, remember you can get in touch with us anytime. Good luck! We're rooting for you.