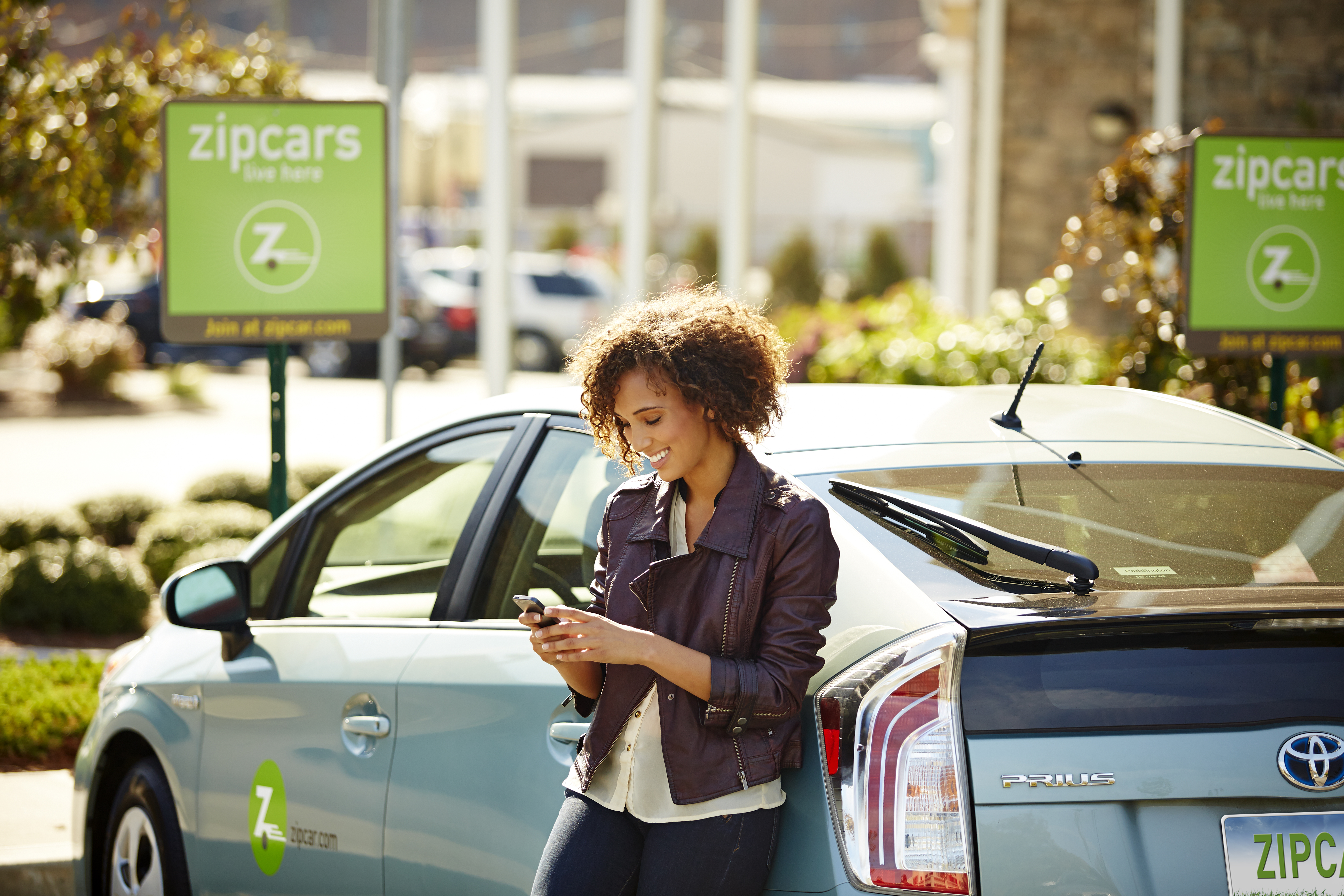 We get to ask prospective students all the time what they look for in a college. A very common response: student life. And when we question what specifically they mean, it usually comes down to what students do for fun.
While that's absolutely an important factor to consider, we like to offer them a few other ideas of what to look for, or at least ask about, when touring colleges…things that might not have crossed their mind, but can tell them a lot about what life is like at that school. One of those things? Transportation. How they get to places to have said fun.
So, students, our tip for you: Find out how everyone on campus gets off campus—to restaurants, to concerts, to shops, wherever—especially if you're not bringing your own car. (Even if you are, you should still have mass transit options. Gas adds up!)
Being in the heart of the Capital Region, just minutes from the hubbub of Albany, historic Saratoga Springs and the Brooklyn-like vibe over in Troy, Siena College offers lots of transportation options. A quick snapshot:
Zipcars. New to campus this fall, the "wheels when you want them" car-sharing service is now available at Siena. For those times when you need groceries stat, when you've got tickets to the Dave Matthews concert at SPAC and no ride there or when you want to drive home to drop off your laundry say hello to your parents, Zipcar is your answer.
Free shuttle service. Every Friday and Saturday while classes are in session, you'll have access to free shuttles on campus that ride to/from Crossgates Mall and Latham Farms Shopping Center.
Free CDTA access. The local bus service that goes all over the Capital District is yours to enjoy. Swipe your SAINT card (which you'll get during orientation) at the front entrance of any CDTA bus and off you go.
And much more. Planes, trains and more buses are just around the corner from Siena College.
Want to chat more about life in the Capital Region? Email us at admissions@siena.edu. There's no topic we don't love discussing with prospective students.