Hot off the press! Kiplinger's Personal Finance released their list of the top 300 best college values of 2016. Siena College holds a spot, of course, but what's even better: Kiplinger's also ranked the top 100 in three categories including private liberal arts colleges. Yours truly is on that list, too, and although we're not really surprised, we're still delighted to be there.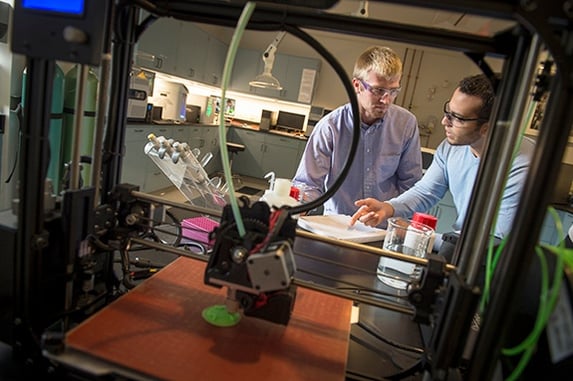 "We start with a universe of 1,200 schools, so each school on our rankings, from number 1 to number 300, is a best value," said Janet Bodnar, Editor of Kiplinger's Personal Finance magazine. "Families can use the list as a starting point and then tailor it to each student's preference for such things as size, location, campus culture and major."
Here's how they assess value: specific measures of academic quality and affordability. Those include the...
Admission rate

Percentage of students who return for sophomore year
Student/faculty ratio
Four-year graduation rate
Sticker price
Financial aid
Average debt at graduation
If you aren't up to speed on our facts and figures—like our 12:1 student/faculty ratio, 90% freshman retention rate and our fantastic graduation rate, which is more than 2X our public competitors—check this out.
And if you'd like to chat more about this ranking and our other recent Best Value ranking, and how to make Siena affordable for you, give us a holler!