Calling all college students who are thinking about transferring! If you're reading this, there's a good chance you're interested in finishing up your degree at Siena College—and to that we say, welcome home. In October, we shelled out some advice to help make the transferring process easier. Now, we'd like to share with you a few insights from some Siena graduates and current students, all transfers, about why they transferred or what their experience was like.
"I spoke with decision makers in the Capital Region—recruiting firms, presidents of companies, human resource managers—and they all praised the business program at Siena. It came very highly recommended." – William Gates '13, Senior Accountant, Turner Construction
"With guidance from faculty members, other transfers, upperclassmen, and my five roommates-turned-best friends, I got over the shock of my new environment in no time and was able to see the incredible support system that Siena has to offer. I'm not exaggerating when I say that every single Siena faculty member I have approached, about anything from job hunting to graduate school plans, has gone above and beyond to help me succeed. I am so grateful to those who have helped me and so happy that I ended up at Siena, where I have had both the support and guidance that I need in order to grow." - Julia Prendergast '16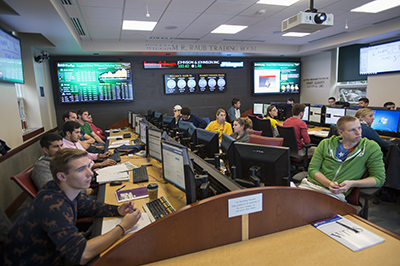 "My experience at Siena helped me grow—personally and professionally in every aspect of my life." – Laura Lachell '10, Sales Coordinator, Plug Power
"I enjoyed my first semester here but my second semester is when I really found a solid group of friends and felt that I truly had a place here and was a part of this community. I got involved with clubs, and became more comfortable extending myself to others and going out of my comfort zone. The sooner you are able to do these things the easier your transition into Siena will be. Ever since my second semester here I have been extremely happy here and look at Siena as a second home." - Sean McDonald '15
"I'm glad I transferred here because coming here has opened up a lot of opportunities for me to succeed. The physics program is so great and all of the professors are so insightful and personable. Most of the physics majors I have met are a lot of fun and really great people to spend time with." - Danielle Moruzzi '16
"I wanted a strong academic program, a close-knit school that was student-centered, also where there were good relationships between the students and faculty. I found all of those things at Siena." – Michael Wallace '14
Sold yet? Apply today for Siena College with our free application. You'll receive a decision within seven to ten business days of completion!