It may not be time to start filling out applications just yet, but it's never too early to get a head start on college planning. As a junior, you might appreciate a few actionable tips that can make your college search a little easier in the long run.
From personal consultants and strategists to authors and CEOs, here's what the experts have to say:
"Attend college fairs! And rather than just taking information from the tables, be prepared to ask thoughtful questions—questions that can't be found easily on the school's website. Instead, inquire about things that are specific to your own situation. If you speak to a college rep, follow up with an email the next day. This will help you be remembered for all of the right reasons at decision time." - Felice Rollins, college and career strategist and founder of College Momentum
"Learn to do things for yourself. Cook, clean, budget, handle administrative snafus and learn diplomacy to deal directly with teachers and roommates. The more that you can take these tasks on and keep your parents at bay to coach you and give you guidance, the more prepared you'll be for life in college." - Joanie B. Connell, Ph.D., author of Flying Without a Helicopter: How to Prepare Young People for Work and Life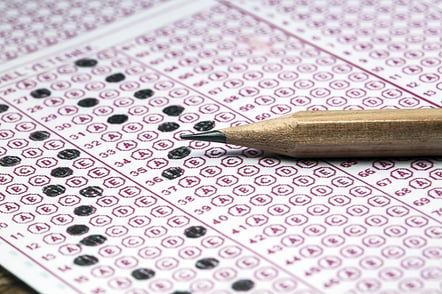 "Plan on taking standardized tests more than once during your junior year. For SAT takers, consider taking the test in January, then again sometime in the spring. If you haven't achieved the superscore you desire, you can take the test a third time in October of your senior year—after summer prep work, of course. And the same advice goes for the ACT." - Stephen Black, college mentor at Admissionado
"Junior year presents a great opportunity to take Massive Open Online Courses, or MOOCs, on academic topics you're passionate about or on topics specific to college planning. In fact, the New York Times recently reported that college admissions directors are increasingly seeing MOOCs appear on applications." - Shea Drefs of CourseTalk
"Make the college search experience authentic. After taking a formal campus tour, take your own; eat in the dining hall, visit the main green or quad and talk to students or professors. Then, listen to your instincts: is the campus right for YOU?" - Eric Allen, president of Admit.me

Stay tuned. We've got more tips to share in part two. In the meantime, polish your college decision-making skills here.