This is one of our favorite times of year in the admissions office. We find out who's officially joining us at Siena College in the fall, and the celebrations can begin. If you (or your son or daughter) has decided to become a Saint, congratulations and welcome to the Siena family! Next step: open up your Facebook, Instagram or Twitter account and spread the word with one of these Class of 2022 announcements.
Save the one you like to your desktop and tweet it out, post it, Insta it. We want to see your green & gold pride!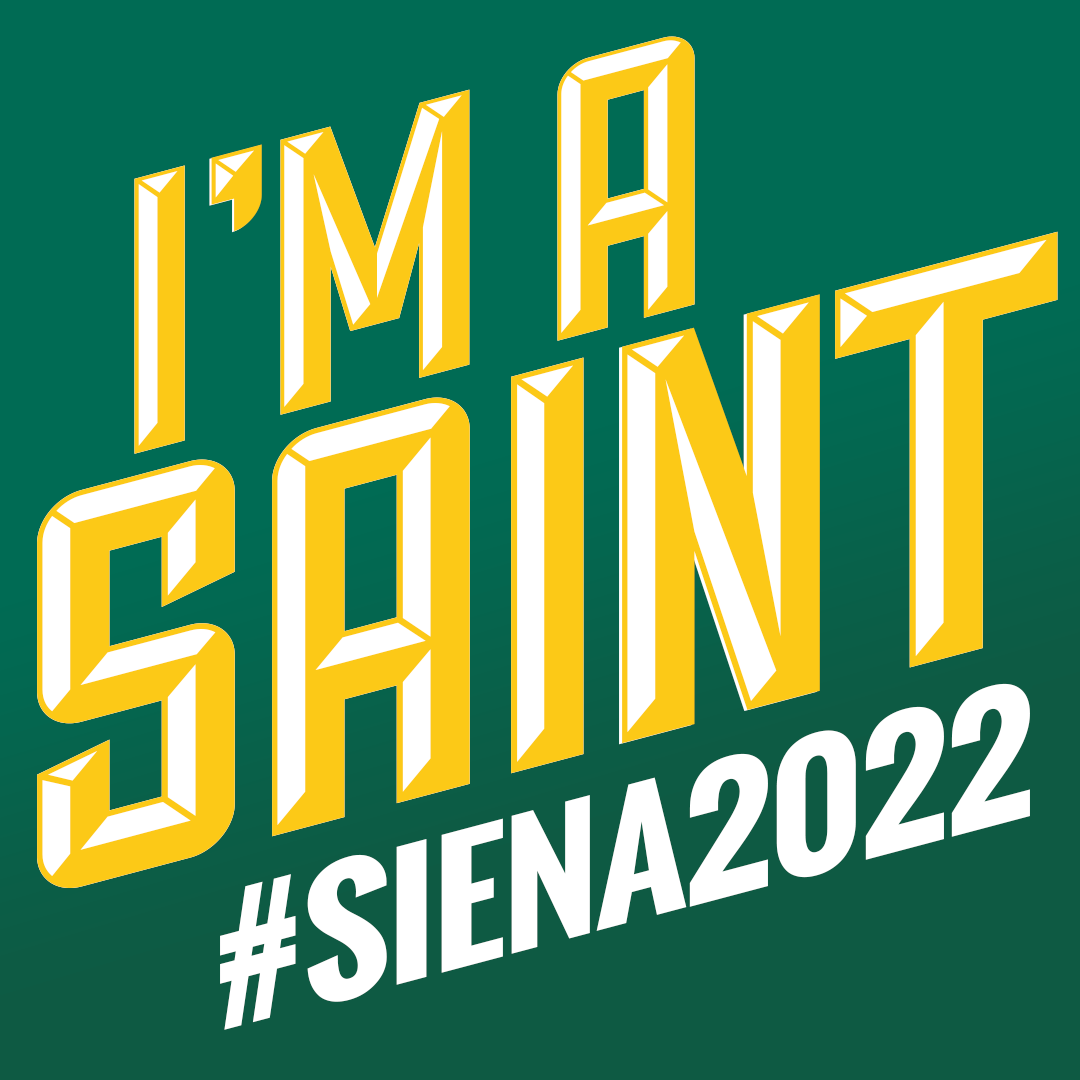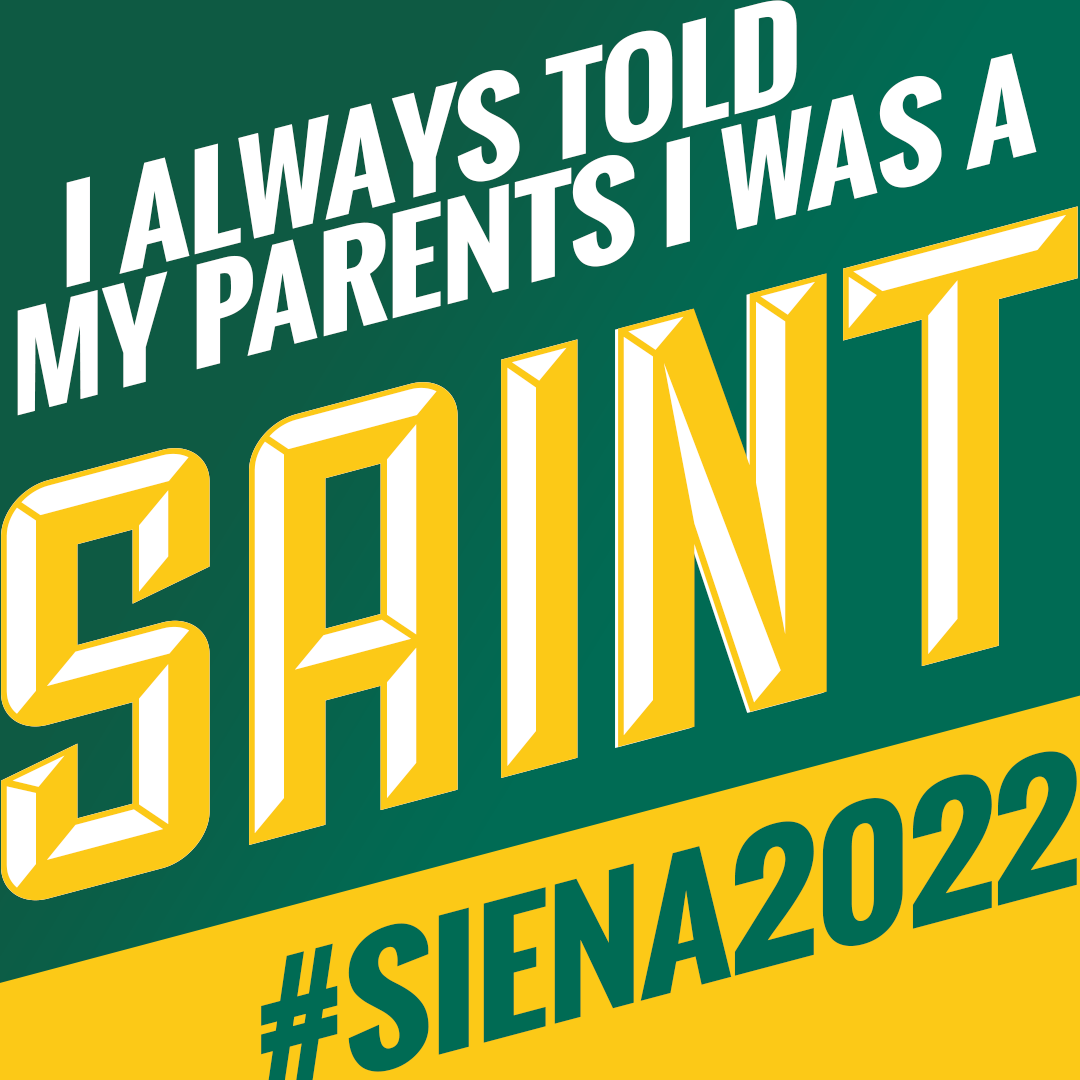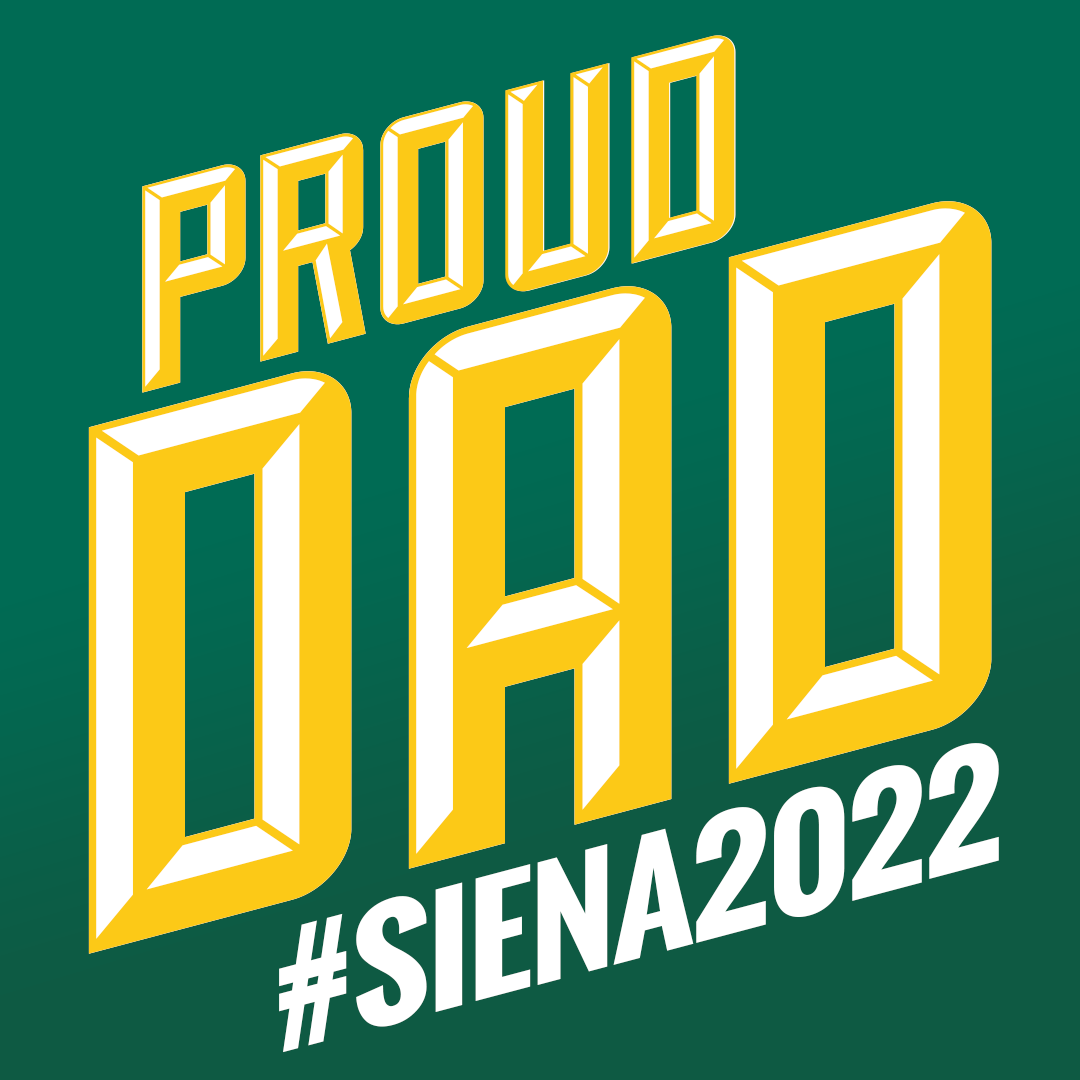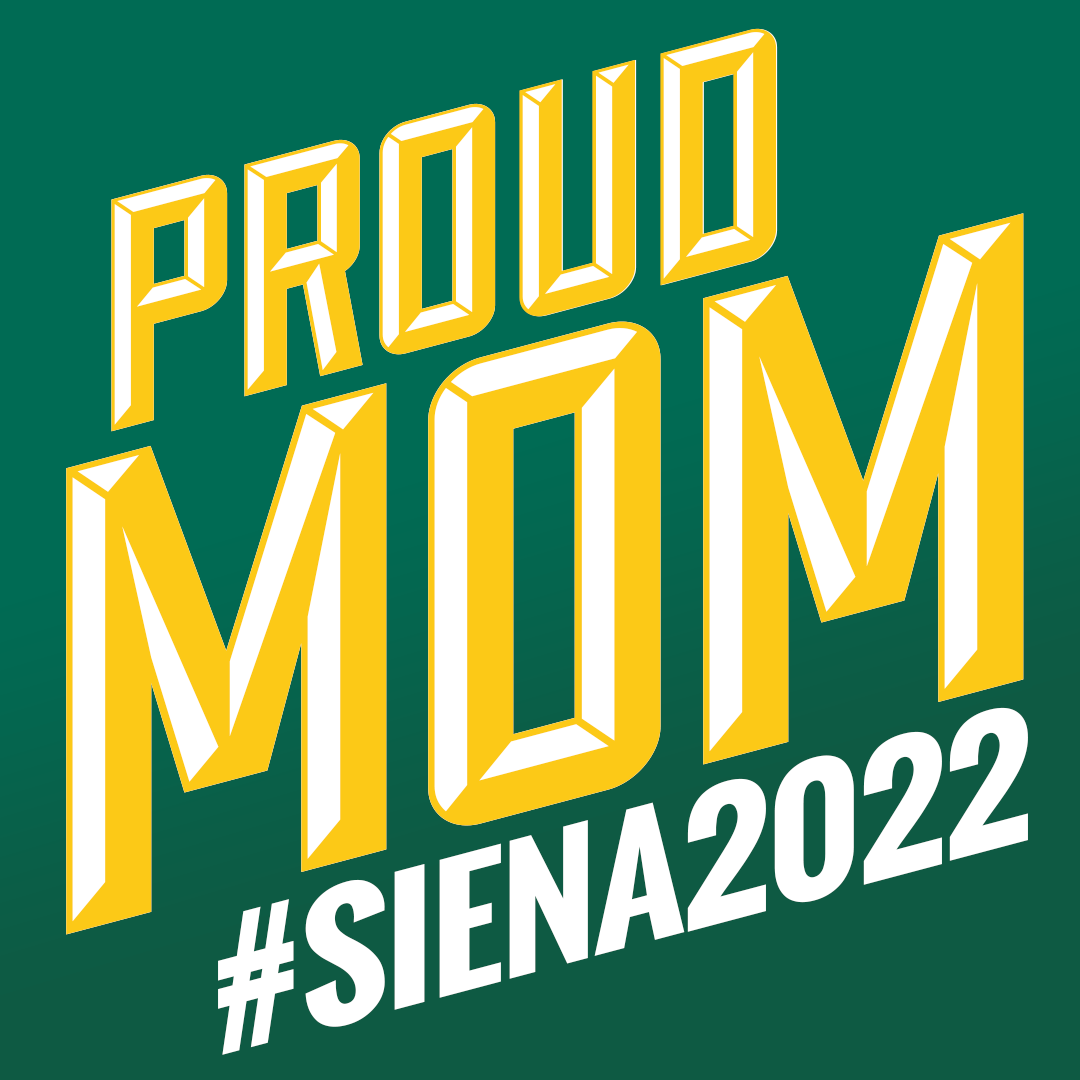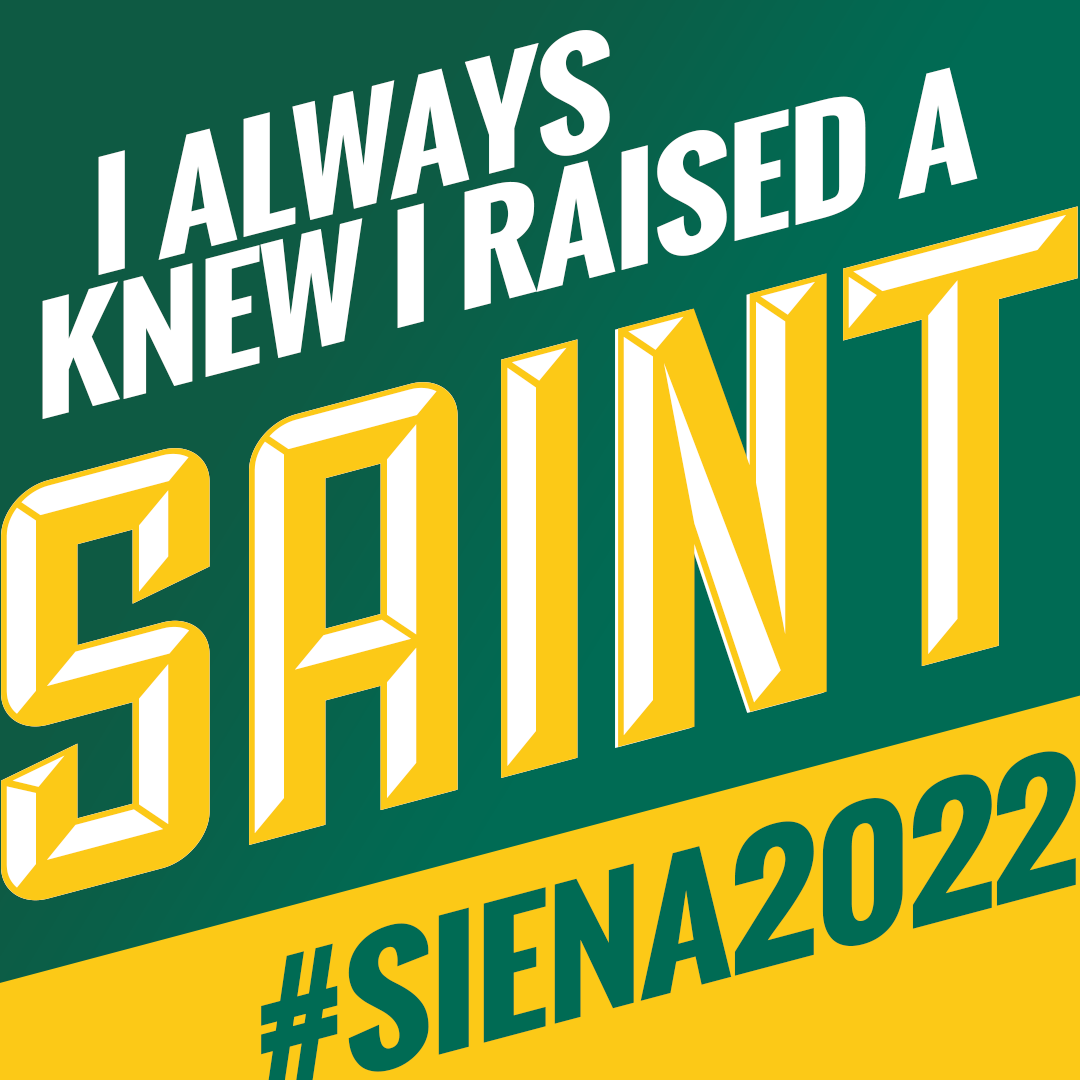 Congratulations again!