Take more photos? Spend less time texting? Finish your screenplay? What are your New Year's resolutions? If you think about it, you can actually tell a lot about someone (or in this case, a college) by their New Year's resolutions. What people hope to do or not do can be a quick glimpse into their personality—their sense of humor, their attitude, their interests. So, we thought it'd be fun to show you what various Saints are striving for in 2016.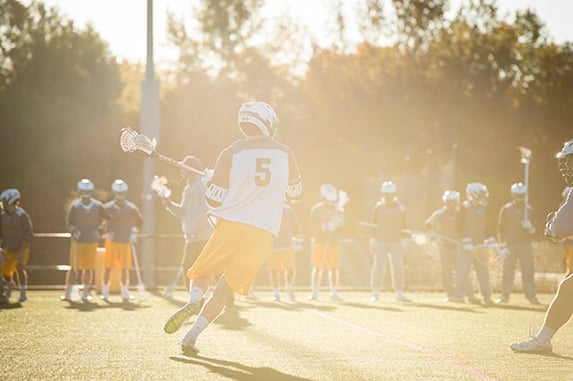 "Say yes to something every day."
Bryan Niebank '17
Religious Studies Major
Milford, CT
"Eat less cheeseburgers and save more money!"
Andy Murphy '17
Marketing Major
Utica, NY
"Communicate more with my older siblings who live out west!"
Jackie Van Slycke '19
Physics/Engineering Major
Williamstown, MA
"This year, my 2016 resolution is to manage my stress better—allowing myself time to breathe in the middle of hectic schedules."
Emma Henderschedt '19
Social Work Major
Marlborough, CT
"My
resolution
is to become healthier in mind, body and soul."
Brittany Drollette '16
Political Science Major
Chateaugay, NY
"My New Year's r
esolution
is to go to the gym more than once this year!"
Dakota Coons '17
Biology Major
Clifton Park, NY
"Meet new people. During my last semester at Siena, I want to try to meet as many of my classmates as I can, and even after I graduate and enter the job world I want to continue with a similar mentality."
Pat Madden '16
Marketing Major
Merrick, NY
"My
resolution
is to put some extra time aside for myself and to get more exercise."
William Venezio '17
Accounting Major
Ballston Spa, NY
If you need any help adding a resolution to your list, we have an idea...