Summer is right around the corner, and trust us, we want you to enjoy it. But whether you're finishing up your junior year or are a soon-to-be high school graduate, there are a few things you can do in the months that lie ahead to stay on track and get ready for your college adventures. Check out our ideas.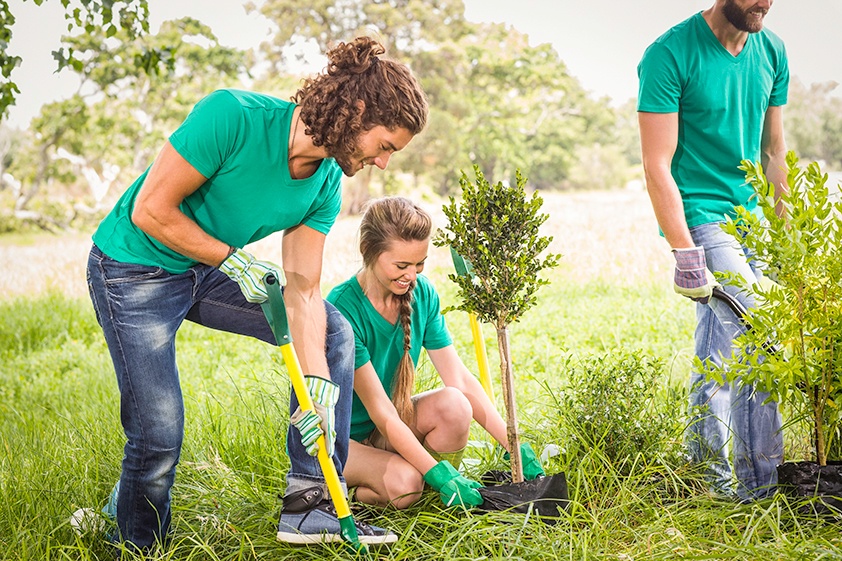 If you're a junior:
√ Volunteer somewhere. We can't stress enough how great volunteer experience can look on college applications. But more importantly, giving back is good for you. (Seriously, check out all the benefits.) So make the most of your free time this summer by taking on a few charitable activities.
√ Download our Junior Jumpstart guide. For the more pressing matters, like strengthening your application, preparing for admissions interviews and narrowing down your list of schools, download our free guide—written exclusively for juniors/rising seniors.
If you're a senior:
√ Prepare for independence. You're just a few months away from your first year of college (and probably your first time away from home). Now is the time to perfect your skills—you know, your laundry-doing, dinner-making skills. After all, you don't want to be the one to wash your lights with your darks, nor do you want to be the ramen noodle connoisseur. Ask Mom for a run-down on laundry day, and start looking into some easy-to-make microwave recipes.
√ Get a summer job. Whether that means babysitting your little cousin or mowing your neighbor's lawn, you'll appreciate the spending money once you're on campus. (And your parents won't mind your initiative.) Stumped about where to look? Stay tuned for a post specifically on how to earn some extra cash while you count down the days until orientation.
Future Saints, don't forget to join the Class of 2019 Facebook group. (And keep your eye out for potential roommates. You can make a request!)