There are two things you should know about roadtripping: 1) Always check your gas tank before you hit the highway. 2) From our Loudonville campus, the destinations are endless. So if you ever find yourself at Siena—either during the summer or academic year—and are looking for a quick day trip out of town, consider these cool places our Saints love to visit when they get the itch to explore.
Saratoga. Travel 45 minutes north of Loudonville to historic Saratoga, a favorite for our students and well known for its vibrant social scene (and the racetrack). On a nice day, grab outdoor seating and authentic Mexican cuisine at Cantina, then head over to Ben & Jerry's for dessert.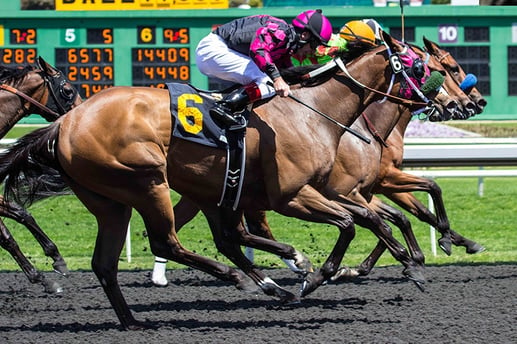 Lake George. If you're enjoying the drive (or are completely consumed by your roadtrip playlist), why stop in Saratoga? Continue north for another 20 minutes and you'll reach Lake George. We've told you before what you can do on a summertime visit to the lake, but if you happen to be planning a Fourth of July getaway, don't miss out on the firework shows happening all weekend long.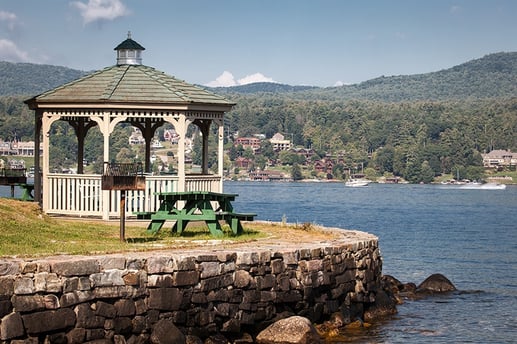 Lee, Mass. If you're more interested in spending a few hours away from the Capital Region, head an hour southeast to Lee—most often visited by our students looking to refresh their wardrobes. (That's right, outlet shopping.) For more wallet-friendly alternatives, take a hike at Goose Pond or visit the Norman Rockwell Museum.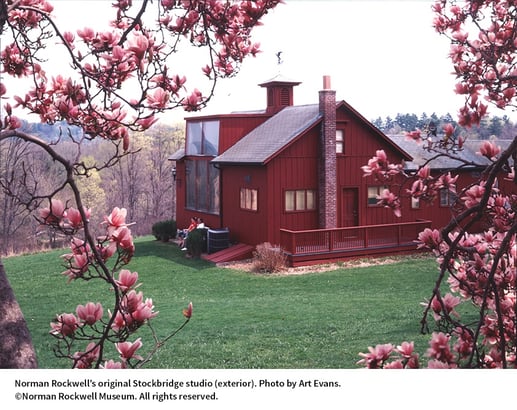 Boston, Mass. A bit farther, but still doable in a day (especially with 24/7 access to one of our Zipcars)—Boston pairs historic spectacles with a lively and hip atmosphere. Follow the city's signature attraction, the Freedom Trail, for 2.5 miles, then refresh with a cappucino and pastry on Hanover Street. While you're there, take in the beauty of the waterfront. It's hardly ever out of sight!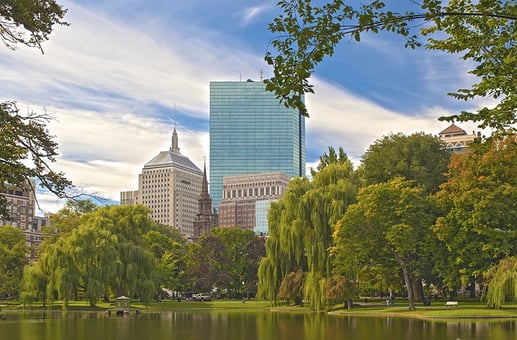 New York City. For big-city adventure, make the three-hour drive (or take Amtrak or Megabus into Penn Station) to New York's concrete jungle. One block east of Penn you'll find Broadway Bites, a seasonal market of high-end food trucks run by the city's most popular chefs. From there, well, there's about a million things you could do...museum hop, take in a show, lounge in the park or play tourist and sight-see.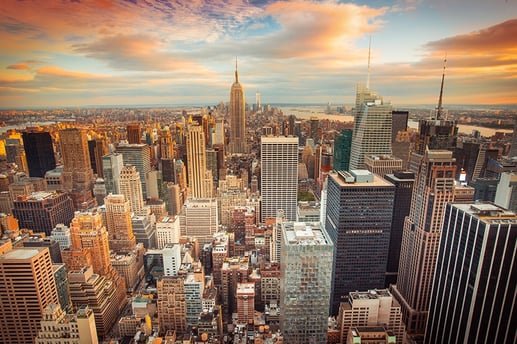 As you can see, adventure is never too far from the Siena campus. Have you heard about all the great places within walking distance?