If you just found out that you were put on the waitlist at your top choice college, don't be disappointed. Contrary to what you may think, being wait-listed isn't the end of the line. At Siena, we certainly don't consider it a closed book. In fact, we think you should see it as another opportunity to show your full potential to the Admissions committee. We want to hear from you! Take a look at these tips.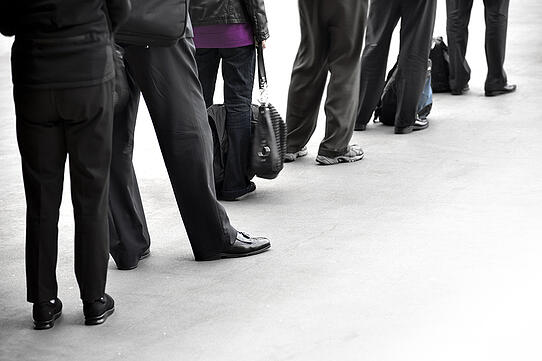 Get in touch. If you have questions about what being wait-listed means, don't hesitate to call the Admissions office. They'll be able to explain the process, and may be able to give you an idea of when you should receive your final decision. (Before you end the call, ask them if there is anything you can do in the meantime. They might fill you in on upcoming events to attend or faculty you can reach out to.)
Arrange an interview. Admissions interviews are the perfect environment for talking about your interests, skills, goals and your potential as a student—all things that may not shine through on your application. Even if you've already been interviewed, your persistency will show that you're serious about the school.
Connect with your Admissions counselor. If you haven't personally reached out to your Admissions counselor yet, now is the time to do so. He or she is your direct link to the school of your dreams, so be sure to ask the questions you need answers to, but also feel free to hold a casual conversation. (It's one more way for Admissions to get to know you as a potential student.)
Plan another visit. Take another tour, grab lunch in the dining hall or sit in on a class if possible. Anything you do on another visit can be used as an example of your commitment to that particular school.
Show your passion. Above all, continue to show your interest and your passion for the school while you're wait-listed. When it comes down to choosing which wait-listed students to accept, the evidence of your continued interest will make you stand out against other applicants. (Think about it: Admissions wants to accept the students who love their school—and aren't afraid to show it.)
If you've been put on our wait list, don't waste any more time! Contact the admissions office today to speak to your admissions counselor, schedule an interview or plan your next visit.