We've already told you a time (or two), that the Capital Region can't be beat in the summer. That's why we're happy to announce the dates of this year's Siena Summer Days to make sure you get in on the fun. Here are the specifics.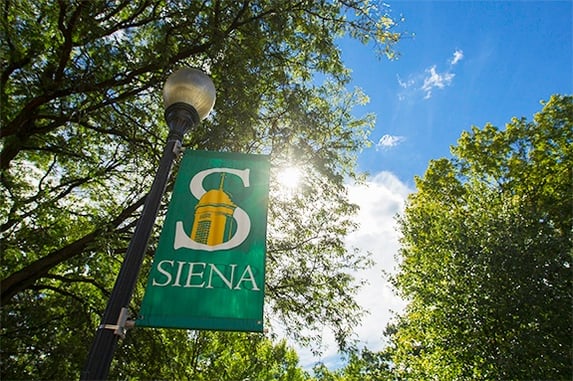 For three Mondays this summer, July 11, July 18 and August 1, you'll have the opportunity to:
Engage with

a panel of current students, who will offer their insight on academics, athletics and

living on campus.
Did you know you're likely to receive higher merit-based scholarships from a private school?
Explore our long list of majors and minors. Not set on one path yet? "Exploring" at Siena means you won't have to decide on a major until the end of your sophomore year. (You'll learn more about that, too.)
Learn more about the Franciscan tradition and what it means for your Siena experience.
Come get a glimpse of Siena in the summer. You'll see why so many of our students love being here all year long.